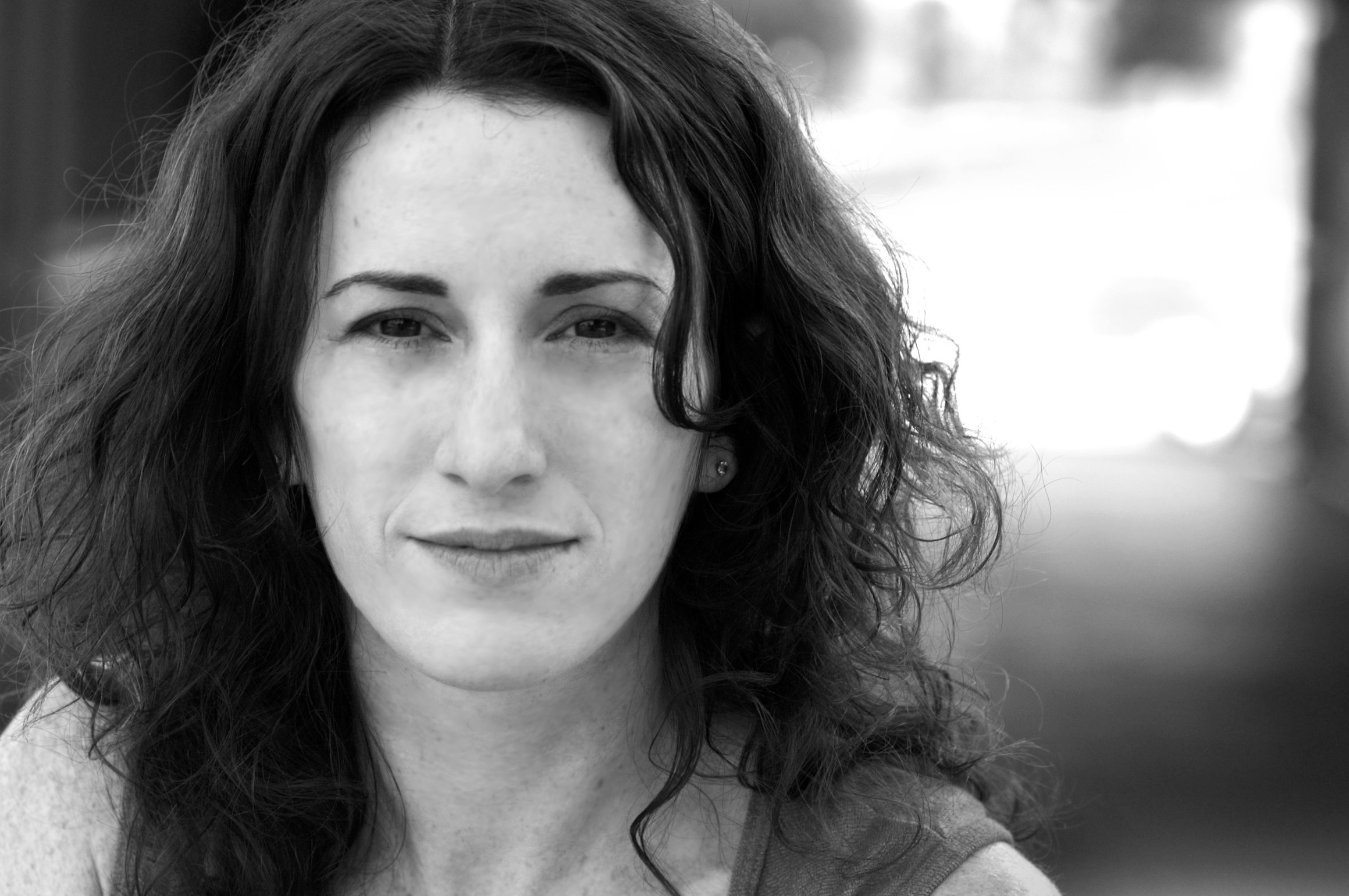 Robin Conrad is a Los-Angeles-based concert and commercial choreographer, teaching artist, dance scholar, and somatics practitioner. Recent projects include: choreographing a sequence for the hit TV show Madam Secretary, presenting on her doctoral research at the Dance Studies Association conference in Valletta, Malta, and mentoring a group of traveling college students on the PBS docu-series Roadtrip Nation. Robin also choreographed a video with music by Sia for Madonna's YouTube channel, DanceOn, and Sofia Coppola's previous movie Somewhere, which won the prestigious Golden Lion award at the 2010 Venice Film Festival and for which Robin was mentioned in Interview magazine and on the DanceOn channel's weekly biography of influential contemporary choreographers. Robin worked with Sofia Coppola on several other projects including choreographing a White Stripes video for which she taught supermodel Kate Moss to dance. For this project, Robin was mentioned in British Vogue and noted as a member of Coppola's "smart mob" in The New York Times Magazine. She has also choreographed several commercials and music videos for American and British television, including a video for the rock group Scissor Sisters. Robin worked closely with world-renowned photographer Philip Lorca diCorcia on Lucky 13, a series of dance images that were critically acclaimed and appeared in galleries worldwide. This collection was cited in the New Yorker as "one of the most argued over shows of the season."
Robin also has extensive experience choreographing for the stage. Last year, she participated in the Director's Lab West, a competitive workshop for stage directors and choreographers that originated at Lincoln Center. In 2017, Robin premiered a work in the Home Grown Festival at the Bootleg Theater in Los Angeles. She has presented work and given lectures at festivals and conferences worldwide, including: the World Dance Alliance in Angers, France (2014); the World Dance Alliance in Vancouver, Canada (2013), and the Pasadena Dance Festival (2013). In 2012, she premiered a work in progress at Los Angeles Live Arts and completed a six-week artist/teacher residency at the Skirball Cultural Center, which concluded with a full-length performance. Based on the exhibit Women Hold Up Half The Sky, the show was the culmination of Robin's work with spoken-word artists from the Downtown Women's Center, teenage girls from an inner-city high school, and members of Robin's professional company. As a result of this project, she was an invited speaker at the American Association of Museums Conference. In 2009, she presented two pieces in the DUMBO Dance Festival in New York City. She was one of five choreographers chosen out of hundreds to be featured in the gala performance. She was the recipient of a Durfee Foundation Grant, which afforded her this travel opportunity. In 2009 and 2010, Robin's work was selected for presentation at the competitive Dance Under the Stars Festival. Robin's choreography has been performed at numerous venues in Los Angeles, including: The Palace Theater; Highways Performance Space; The Electric Lodge; The Comedy Store; The Argyle Hotel and the legendary Silverlake rock club, Spaceland. Robin's work was featured at the Walt Disney Concert Hall's RedCat Theater and in 2006 her work was nominated for two prestigious Lester Horton Awards.
Robin holds PhD in Dance Studies from Texas Woman's University, an MFA in Dance from CalArts, and a BA in Dance from UC Irvine. While at UCI, she spent a year abroad studying dance in Ghana, West Africa. Robin was an Associate Professor of Dance at Fullerton College and has lectured at California Polytechnic Institute in San Luis Obispo, Occidental College in Los Angeles, CalArts, L.A. Valley College, and the University of California, Irvine. She also taught dance for six years at a Los Angeles high school where she developed an outreach program to serve under-funded communities with dance classes and performances. Robin is certified to teach Pilates from the highly regarded program at Long Beach Dance Conditioning and taught for the five years in a Los Angeles Pilates studio working with both conditioning and rehabilitation clients. In addition, she holds both Gyrokinesis and yoga certifications. Robin is also an avid Argentine Tango dancer.